Corporate
Grow your employees, grow your business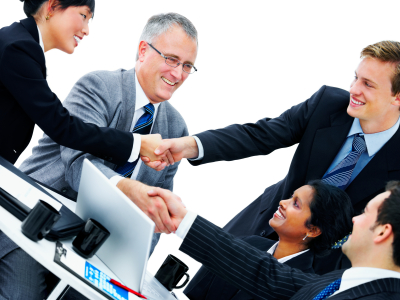 Are your employees struggling with additional responsibilities?
Are a few of your employees in conflict, impacting your bottomline and employee morale?
Are you having a RIF and need someone to help employees leaving to dust off their resumes and focus on their next steps?
Do you have newly promoted directors who could use extra support as they move into their new role?
Do you have employees who are not trusting their management?
Would your executives benefit from having a confidential sounding board to strategize and prioritize and think things through?
If you have one of these situations in your organization, call 408 . 246 . 7427 or email gaf@PersonalJourneyCoaching.com to explore services to address your organization's employee challenge(s) and get you back on track.
Client Testimonial::  "… Our discussions were very helpful. At the very least I learned to adjust my communication style in difficult situations to better meet the needs of my staff."
Copyright © 2002 – 2018 Personal Journey Coaching. All rights reserved