Life
Life Evaluation
Know your starting point:Get a snapshot overview of 9 areas of your life

Gain clarity on what you need to have in place to be your best and do your best work

Identify what brings you the most sense of fulfillment

Eliminate what's sapping your energy

Identify where you excel

Clarify where you want to go:Create your vision, mission and purpose statements
Seeking New Direction?  Continue on: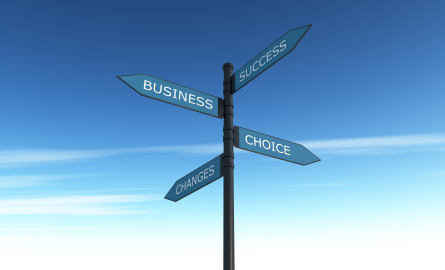 Brainstorm options/possibilities (this could be career or life in general)

Explore / Research

Narrow the scope

Identify how to leverage your strengths

Move past fears and obstacles

In-depth Exploration / Research

Develop plan of action and habits to move towards your vision/goals

Implement your action plan
Client Testimonial:"Gwyneth Anne is excellent at listening to all that I say and hearing not only what I'm actually saying, but also at translating it into clear, concise language that I understand, and helping me see what my the next step should be."
Ready to get started?
The next step is to call (408 . 246 . 7427) / email (gaf@PersonalJourneyCoaching.com) today to schedule your complimentary consultation.
Copyright © 2002 – 2018 Personal Journey Coaching. All rights reserved